Home

About us

How you can help

Where is Roatan?

Meet the kids

Sponsors

Wish list

Contact Us
Help Sponsor A Child
---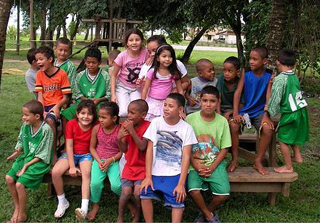 Help us Sponsor the children of Roatan,
by making a single donation by clicking the
PayPal Donate button above or a monthly donation
from the drop down box below.
Donations of any amount are appreciated.
Every dollar helps.